A Full-Service Veterinary Medical Facility
Serving pet owners in Mesa, AZ, and the surrounding areas. Call for availability (480) 838-9117
Offering Superior-Quality Medical, Surgical, and Dental Care for your Pets
You can count on Alma School Animal Hospital in Mesa, AZ to deliver first-rate animal care services. Whether you are looking for a vet who can conduct wellness exams or administer medications, our family-oriented team has you covered. You can trust that we will treat your beloved pets as if they were our own.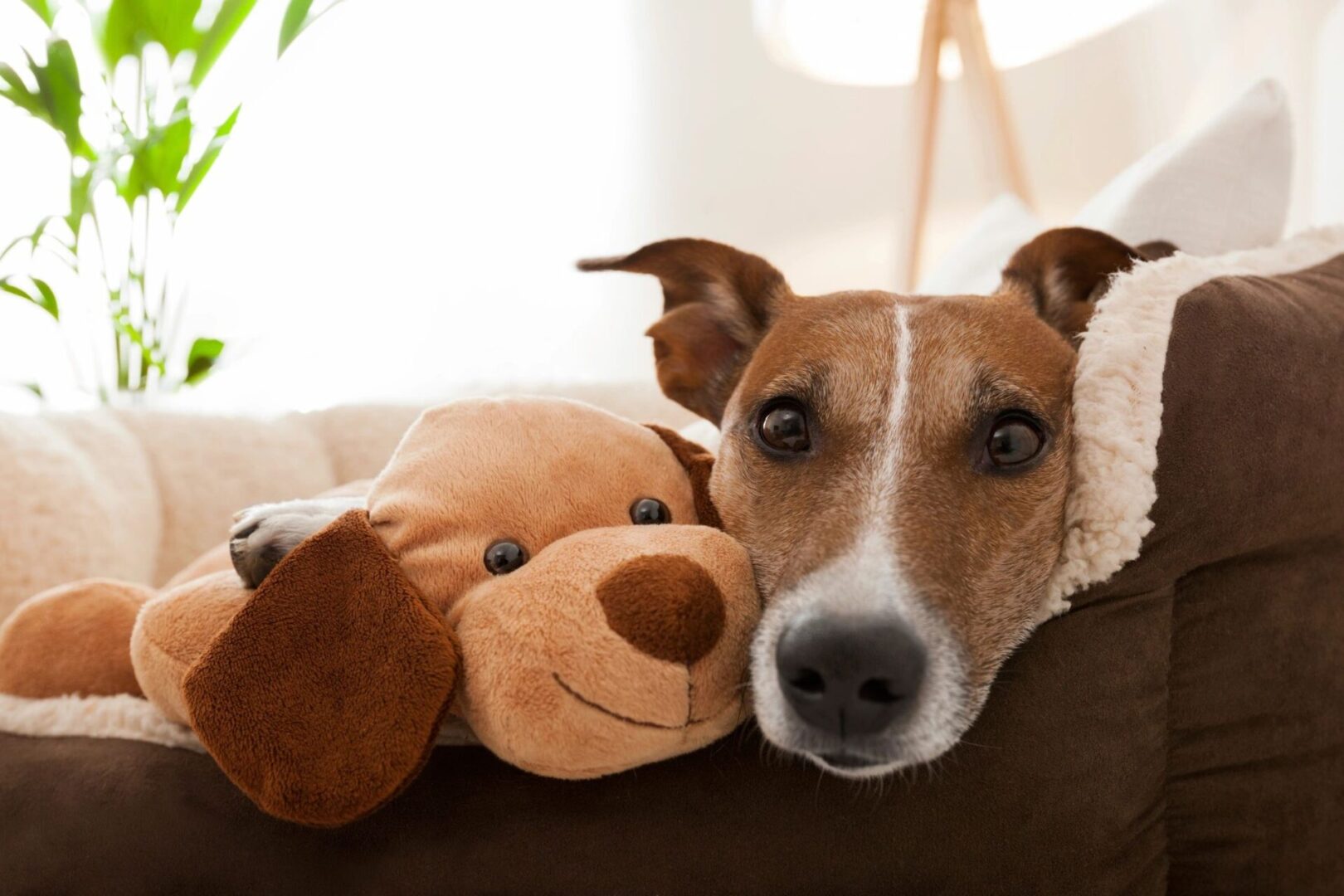 Why Choose Us
Our professional and courteous staff is committed to providing the best possible medical care for our patients. We have three doctors on our team so they can accommodate each client's pet according to their specific needs.
Additionally, with the quality of our work and excellent customer service, we have built and maintained long-term relationships with our clients.
At Alma School Animal Hospital it has always been our love that keeps our hospital going. It is our goal to make sure that each pet we encounter gets the best care and goes home healthy. We are here to ensure that each and every pet is loved and taken care of.
Areas We Serve
Aside from Mesa, AZ, we serve the following areas:
Chandler
Gilbert
Phoenix
Scottsdale
Tempe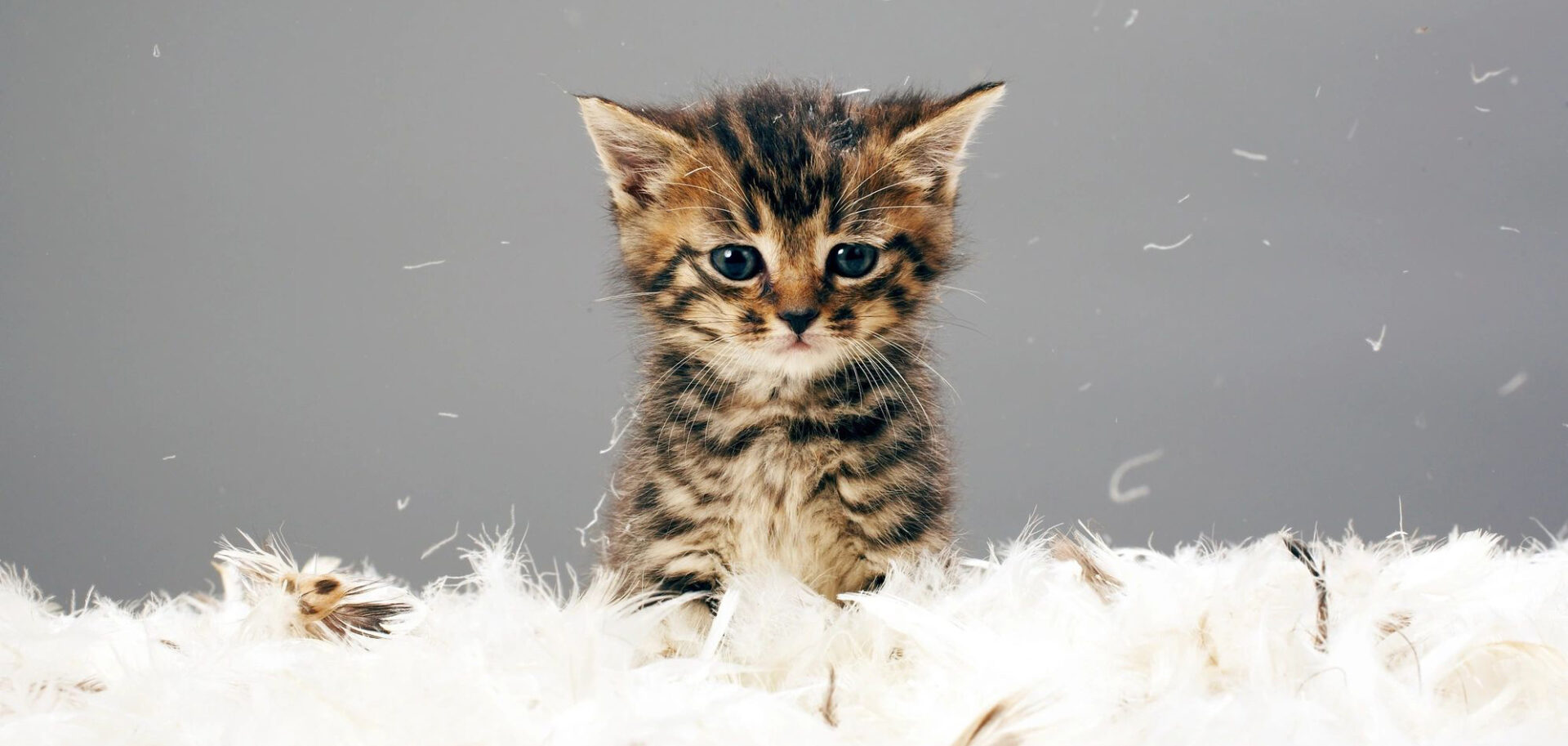 Adopt or Foster a Cat
Sometimes, we take in cats that need more help and care until they find a loving family. If you have decided to open your heart and home to the unconditional love of one of our friendly cats, send us a message.