Meet Our Team at
Alma School Animal Hospital
Alma School Animal Hospital is a full-service veterinary medical facility, located in Mesa, AZ. The professional and courteous staff at Alma School Animal Hospital seeks to provide the best possible medical care, surgical care and dental care for their highly-valued patients.
We are committed to promoting responsible pet ownership, preventative health care and health-related educational opportunities for our clients. Alma School Animal Hospital strives to offer excellence in veterinary care to Mesa and surrounding areas.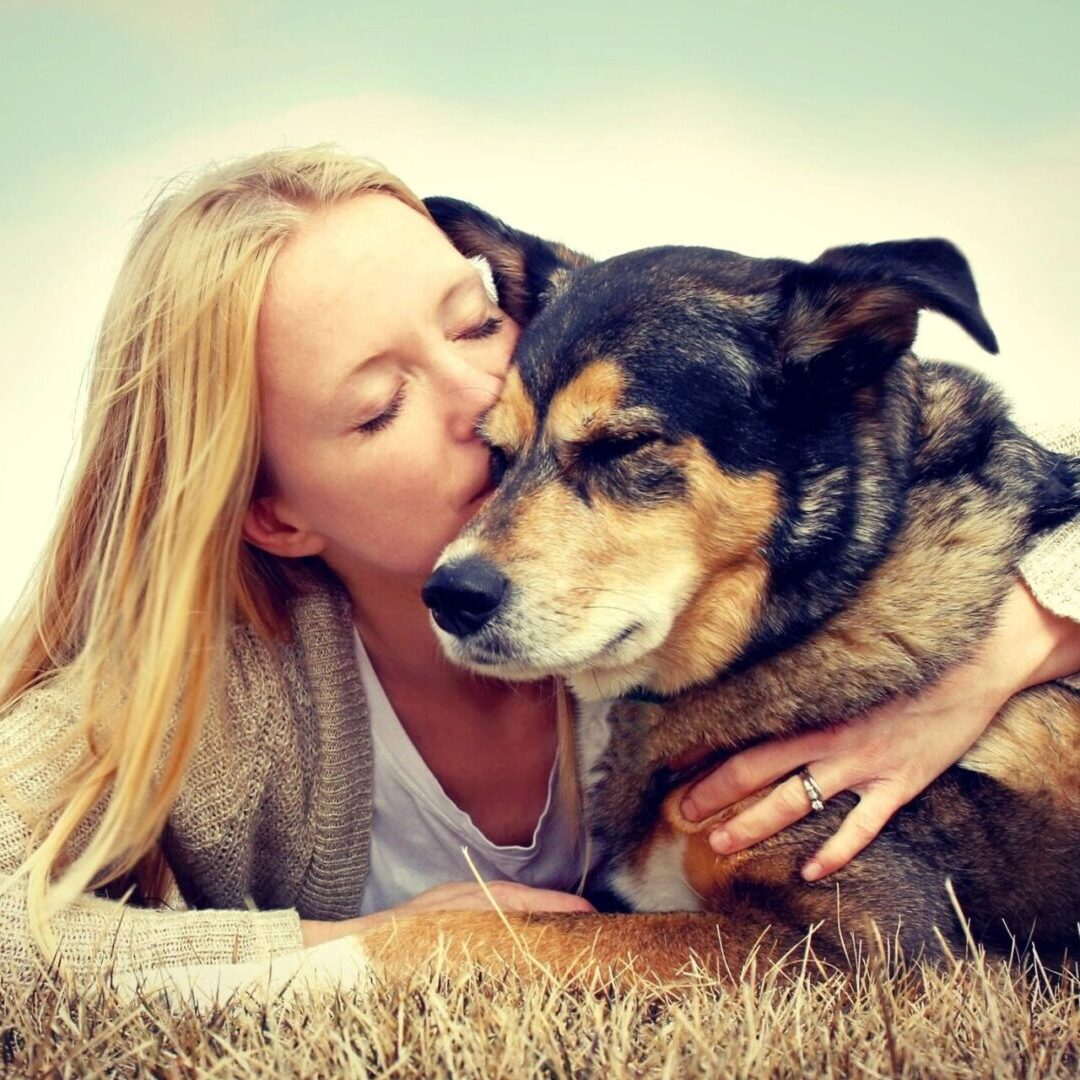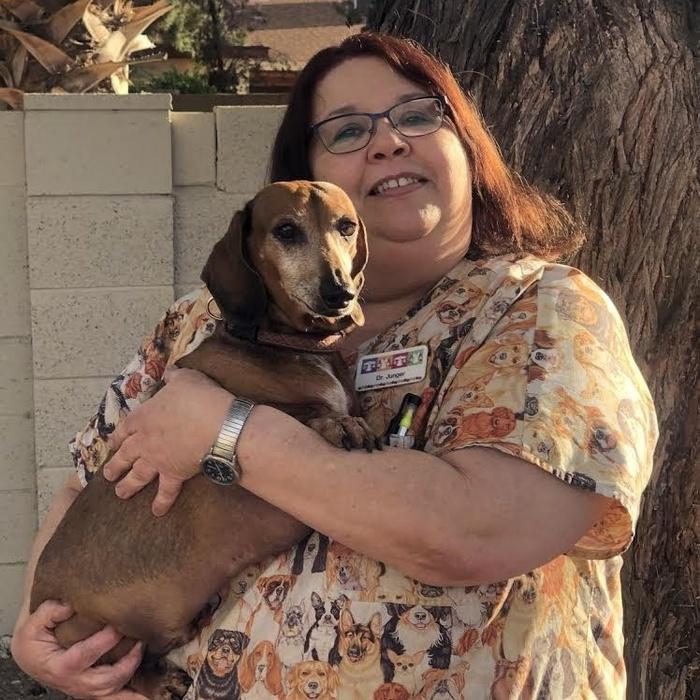 Graduated Vet School: Washington State University, 1988
Hobbies: Dr. Junger loves her career here at Alma School Animal Hospital; when she is not here with us she enjoys gardening and keeping her vegetable patches well and tidy. When she has extra time on her hands, Dr. Junger loves to cross stitch.
Interesting facts: Dr. Junger grew up with loving parents on an orchard.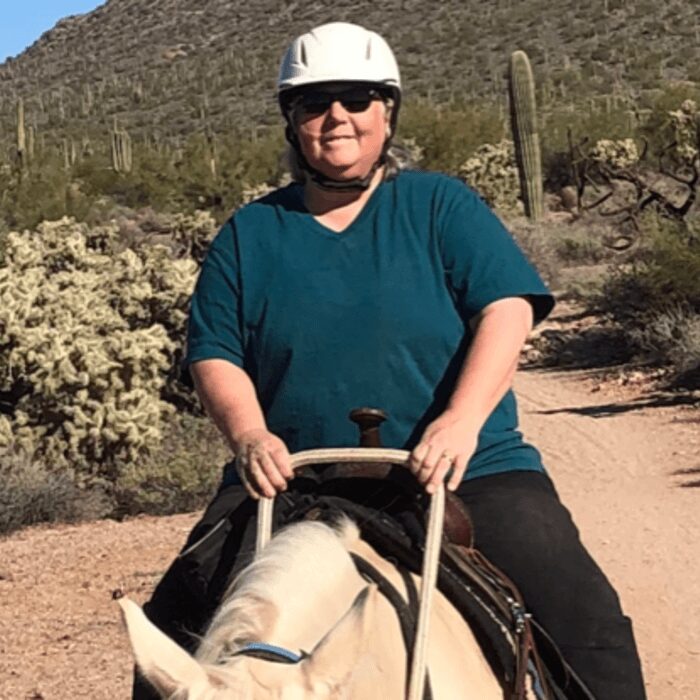 Graduated Vet School: Washington State University, 1989
Hobbies: Dr. Christian loves to ride her horses and read books. She has a large collections of horses and enjoys to spend time with her husband taking care of them. Dr. Christian and her husband have 4 dogs together.
Interesting fact: Dr. Christian was born in Seattle, Washington. Another interesting fact…Dr. Christian has 9 lives and has spent 4 of them in the ER over the years.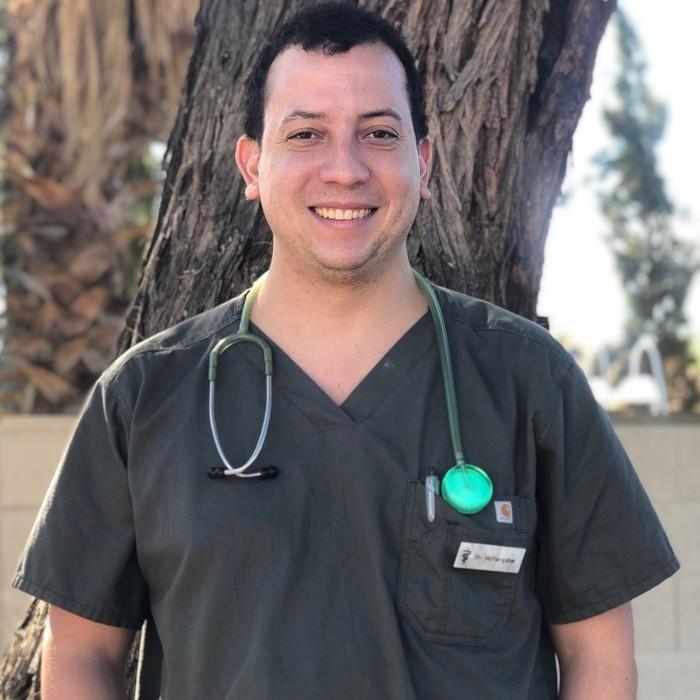 Graduated Vet School: Ross University, School of Veterinary Medicine 2017
Hobbies: In his spare time, Dr. Hector loves to spend time with his Fiancée, Heather. Together they like to occasionally hike but more often like to spend time with their furr babies. Currently, he is spending his weekends planning his wedding and making plans to vacation in various exotic destinations.
Interesting fact: Dr. Hector is engaged to a veterinarian and is black belt in Taekwondo.
MEET OUR
CLIENT SUPPORT STAFF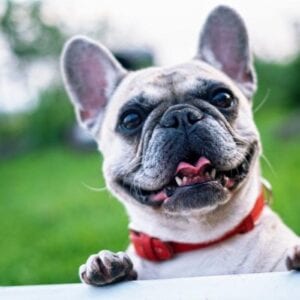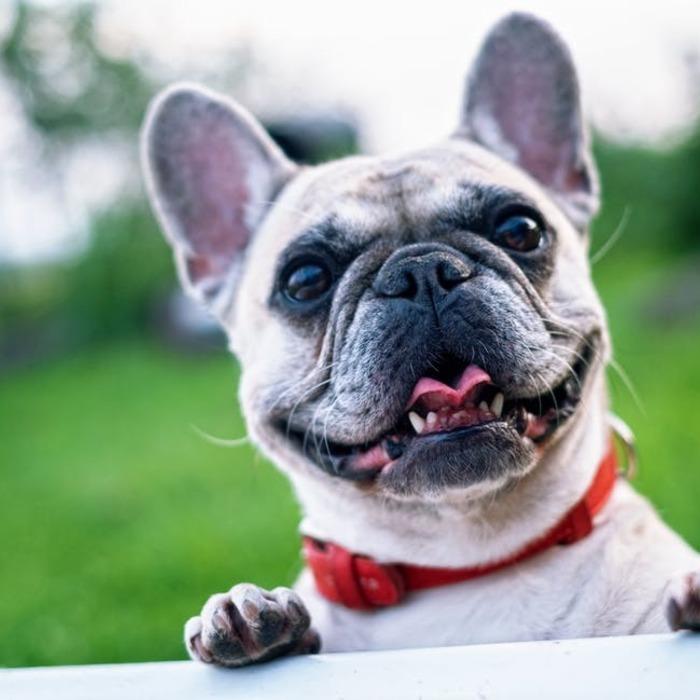 MEET OUR
VETERINARY TECHNICIANS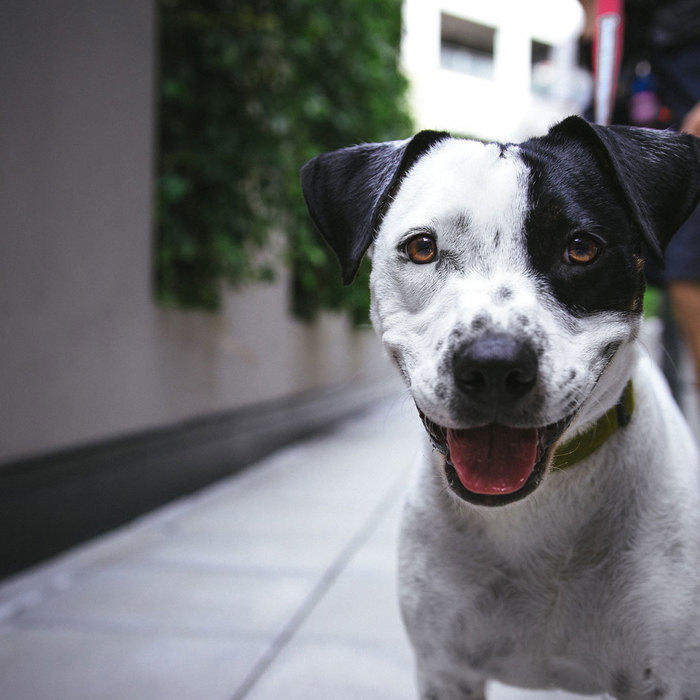 Ashlynn joined the Alma School Animal Hospital family in 2014 as a kennel assistant; leaving for a short period in 2018 to gain technician experience with other teams, Ashlynn returned to her home hospital in 2019 to share her experience. Ashlynn shares a home with her 2 small puppers, her kitty cat. In Ashlynn's spare time, she likes to spend time with her family, go shopping and enjoys fine food!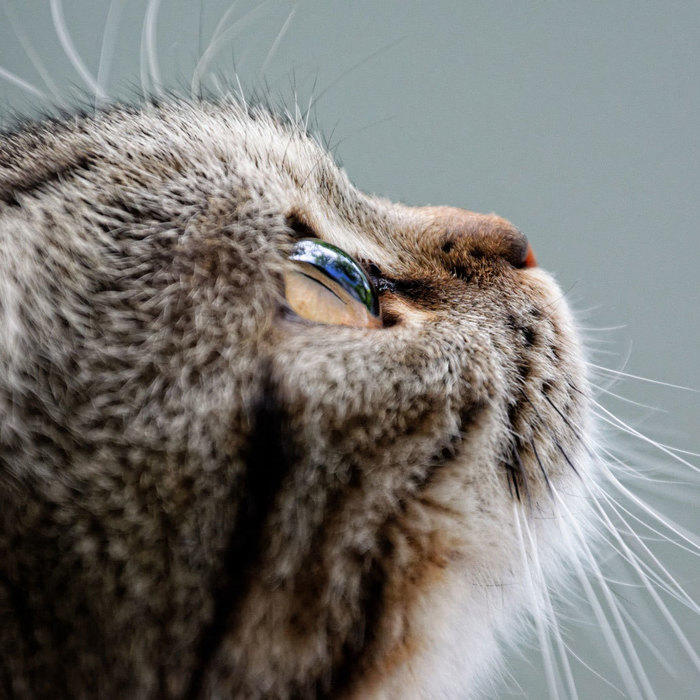 Kenni joined the Alma School Family in 2006, starting as a kennel assistant and swiftly becoming more and more knowledgeable in veterinary care. Kenni now supports many areas of the hospital including patient/client communication, patient care and customer service. We love having her on our team! Kenni has two cats and enjoys things such as Marvel, DC, Harry Potter and the OG Starwars!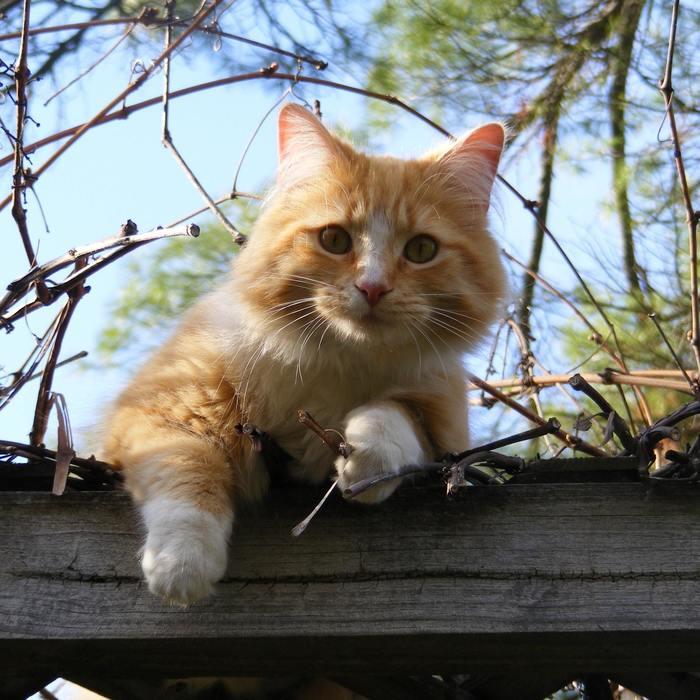 Ashia (like Asia but different, haha!) joined the Alma School Family in March 2019. She is currently going to school and studying to be a veterinary technician. In her spare time, Ashia takes care of her interesting collection of pets. She has a snake, a hedgehog and a kitty cat; soon to be two!